Zozi Blood Orange Olive Oil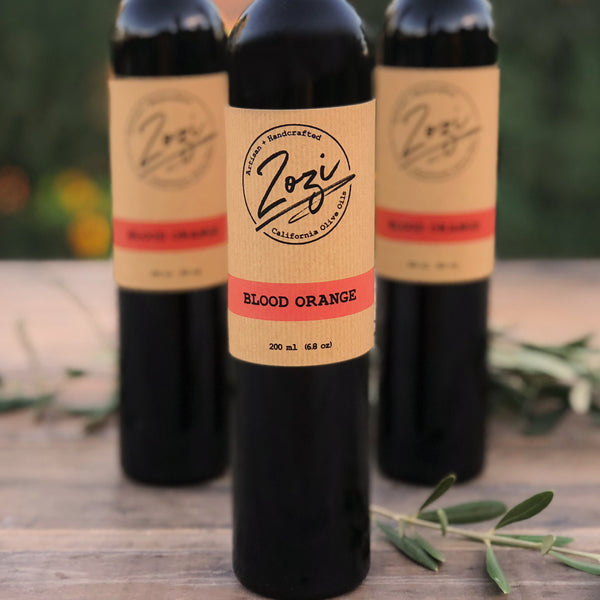 Regular Price:
Regular price
$16.95
Wine Club: $15.26
Loads of flavor! Among other uses, makes a zesty addition for anything coming off the grill --- we especially love it drizzled over grilled salmon or chicken. 
100% Californian, artisan and handcrafted, this oil is the natural product of Arbequina olives and Blood Oranges. 200 ml bottle.